Marketing goodies and giveaways are often one of the very interesting ways to make your business more popular among users and general public. Both long time business owners and people who have newly launched a business look for innovative items to give away as promotional products.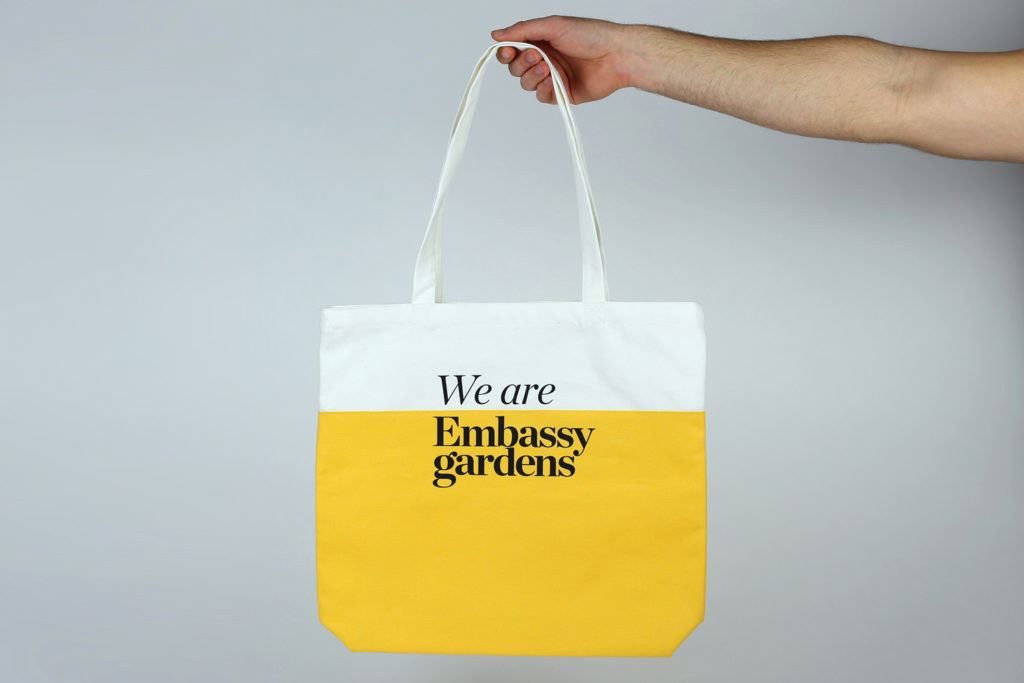 Reusable tote bags with logo are an excellent and effective option to consider. Though your business is not the only one who will be selecting this option, in this article let us discuss few things that you can do to make your marketing initiative stand out despite choosing one of the most common marketing giveaway.
Tips to customize your tote bags 
Here are some customization ideas that will make your reusable totes special and extraordinary. There are many vendors like the Custom Earth Promos who can help you in getting your reusable tote bags designed as per your requirement that will make sure that your product is eye catching.
Material choice – Choose a unique material that is both durable as well as stylish. When you choose a material that is different from the usual from the rest of the ordinary bags, which will make your bag attractive in the first look and more loved and usable.
A bigger size and a trendy shape – Usually tote bags are used by people for comfort and ease of use. They want a bag where they can stuff things right into it, have large and wide mount yet it should be in vogue and not look awkward or stuffed. In such a case a little bigger size and wider shape makes your tote more desirable.
Add a quote or saying along with your logo – Posting a positive motivational quote or a nerdy quirky sarcastic quote that will make its reader laugh out loud or get motivated is the order of the day. You let your users do the same in their tote bags and show off how cool they are.
Fun designs, geometric patterns, a lot of splashy colors or no colors at all – In this point what I would like to convey is whatever you choose from the above choices, it will make your totes stand out.
If your brand has a theme sticks to the same color theme. Nothing is wrong in that. But then who told that told that tote bags should all be in a serious sober color. Add some flashy colors to your design for the bags.
Put some interesting information – As much as people love to see and use your totes because you have custom designed it so differently, make the attention worthwhile for your business.
Use the space to tell something brief yet powerful about your brand. This makes your brand more memorable among users while making your investment on tote bags more useful.
These are some of the many ways that could be used to make your custom tote bags or any other marketing stuff unique. If you have a new idea that you think could change the trend, we would love to hear it from you.