2020 has said goodbye to some of the most popular trends of the last year, including overdone brows. However, this doesn't mean brows get less than stellar treatment now. You'd still have a more complete makeup look if your brows are brushed and shaped, whether you're aiming for a bushy or groomed look.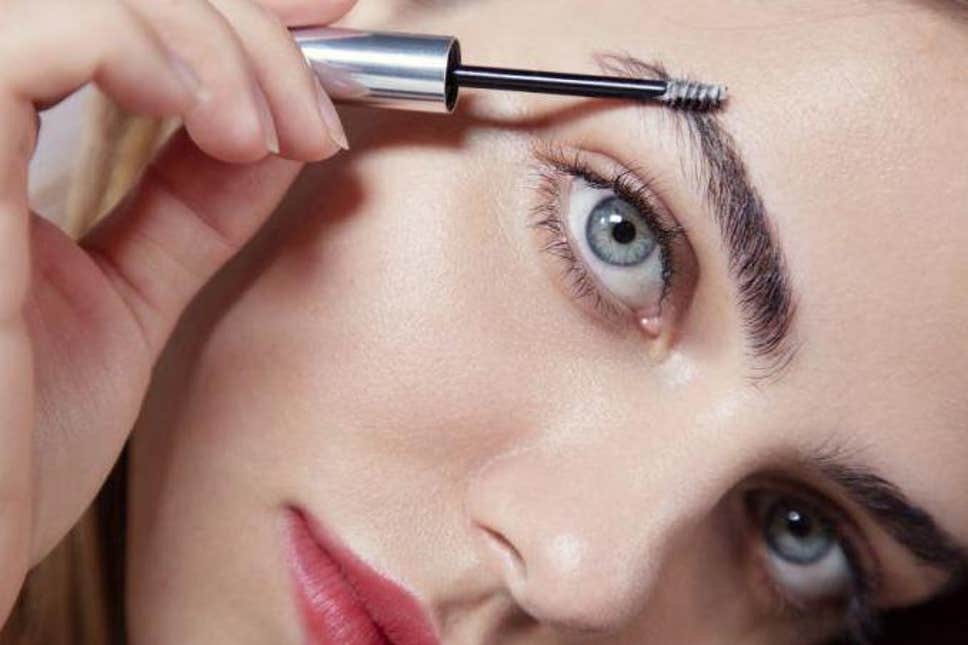 Whatever trend you're following this year, these are the tools to help:
Brow Shaper
If you love your brows, you probably have a standing appointment with your favorite salon to have it trimmed and shaped regularly. However, when you're busy and have missed your appointment one too many times, it's helpful to have a brow shaper ready at home. This is also perfect for when you need that trim when you notice your brow hairs growing out and you need to attend an important event. A brow shaper will also be perfect when you're traveling, so you will not have to go to a foreign salon and risk them changing your look dramatically.
Brow Gel and Brush
Or course, you wouldn't survive in the brow shaping game if you bought eyebrow makeup online and forgot about a brow gel. This is the most important brow shaping product you need because it literally shapes and fills in the brows wherever needed. The brush also helps you follow the line that is most flattering for your face shape and look. You may use a wax product before going in with a brow gel, or you can skip the wax altogether, but you do not skip the gel if you want brows that never let you do.
Spoolie and Mascara
They may be smaller and shorter hairs compared to your head, but eyebrow hairs also need a little combing. Your spoolie and mascara both do this, except one has a product on the brush and the other doesn't. Use a spoolie before using wax or gel on your brows to keep the hair in place. For a blended and less severe look, especially when you're going with a color that's not your natural brow color, a mascara is best. Make sure the color sticks to the hairs and not your skin, though. If you use eyebrow mascara, it needs to be carefully applied to avoid a sloppy finish.
Highlighter
Technically, this is not an eyebrow product, but you use this on your brow bone to make the look cleaner and more polished. You may not be going with overdone brows, but people will still appreciate the flawless execution of your makeup look. Adding that extra step of highlighting your brow bone talks about skill and mastery of makeup instead of you just following a trend. Makeup artists may also choose to dab concealer on the areas where brow hair growth is starting, then highlight at the end, just to smoothen the look.
You don't need to spend too much time or money on one part of your face to get a beautiful makeup look. The truth is, you can use your other makeup products to style your brows, so go ahead and experiment with your kit.