Oh, my what a busy weekend, dear readers! As you know, the DCGF was awash in eco-friendliness at the DC Green Festival. We knew our "turn a t-shirt into a reusable shopping bag" project would be fun, but we didn't know it would be darn near the most popular project at the festival. Over 130 t-shirts were transformed and given another life as a stylish shopping bag, like the one at left that echoed the popular refrain, "I used to be a t-shirt." Tie dye, plain colors, ironic sayings, goofy prints, and all sorts of customization abounded as happy kids, teens, and adults walked away with their new product.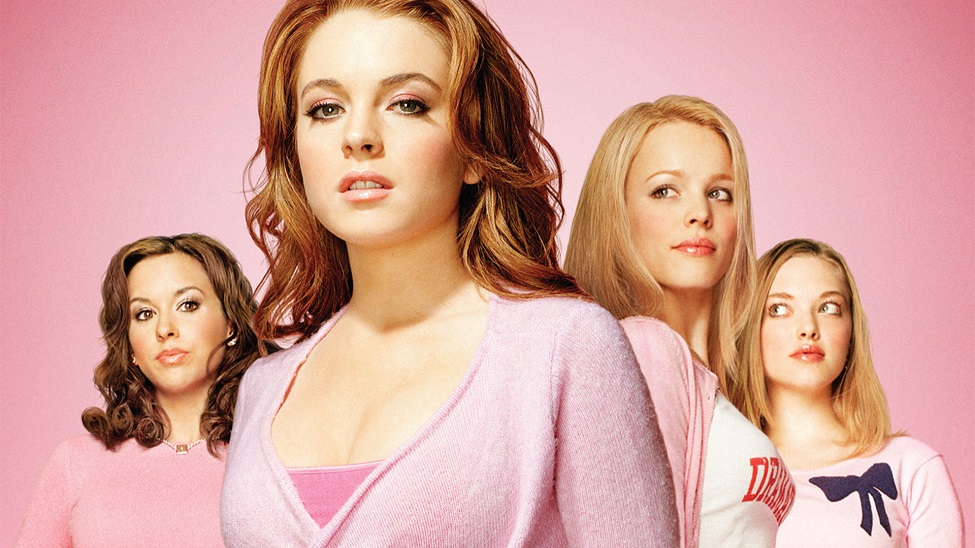 All of this got me to thinking about different types of recycled and repurposed bags, beyond just the typical canvas grocery store variety. Awhile back an intrepid reader requested that I find a fashionable alternative to the typical messenger bag. This has proven quite a challenge. How do you transition from bicycle to bar scene and stay in style? That has turned out to be quite a tough question to answer. I've found a few suggestions that I think at the very least will spark a discussion as to, "What is she carrying?" as opposed to "I can't believe she's carrying that ugly thing."
At right is the Peter Island Pack bag from the Ella Vickers Recycled Sailcloth Collection. Yep, the bag's comprised of recycled sails, making each bag unique. I think the tapered top and refined silhouette (it's only 13″ tall and 5″ deep) makes this a chicer alternative to most backpacks. It costs $119, but will wear like iron for years of use.
If you need an edgier alternative, R.E.Load Baggage offers fully customizable bags in a variety of sizes, like the Courier model at left. The Velcro colors alone include red, orange, black, yellow, brown, baby blue, royal blue, gray, navy blue (slightly lighter than midnight), green (kelly), and white. Awesome! You basically build your bag from lining to trim to one-of-a-kind appliques and embroideries. Prices vary according to size and details, but the average price is about $200. I would totally love to put my belongings on one of these babies! On the subject of edgier and recycled, but not bags, have you seen the new line of IC! Berlin sunglasses? Amazing, and all recycled. Anyway, enough side-tracking, onwards!
Some of the bags are made of recycled banners and other materials, and you can even send them a jpg of what you want it to look like. The possibilities are virtually endless. Not everybody needs a full-size bag to carry around with them all the time, though. i happen to have several friends who are photographers, but their ugly black pleather bags are a constant source of frustration. Sure, they're practical, but where's the fun?
Enter the LoweproTerraclime 50, a sweet little lilac camera bag that's over 95% recycled. Five PET bottles are used in the making of this model and there are various other sizes available. The bag retails for just $29.99, also comes in black or green, and is so much better looking than those other camera bags!
What other great options are out there? I'm so ready to go home and start stitching away at my own t-shirts. As soon as I recover from this weekend…