Being the best as you can be is the primary motto of one of the most iconic acting and modeling schools in the world- John Robert Powers. Established in the year 1923, this company is a strong name to reckon with when it comes to grooming some of the most esteemed celebrities of the entertainment world and inspirational political leaders ever since its inception. This Company believes in being simple and natural as these are your most powerful weapons in the intensely competitive field of acting and modeling across the globe.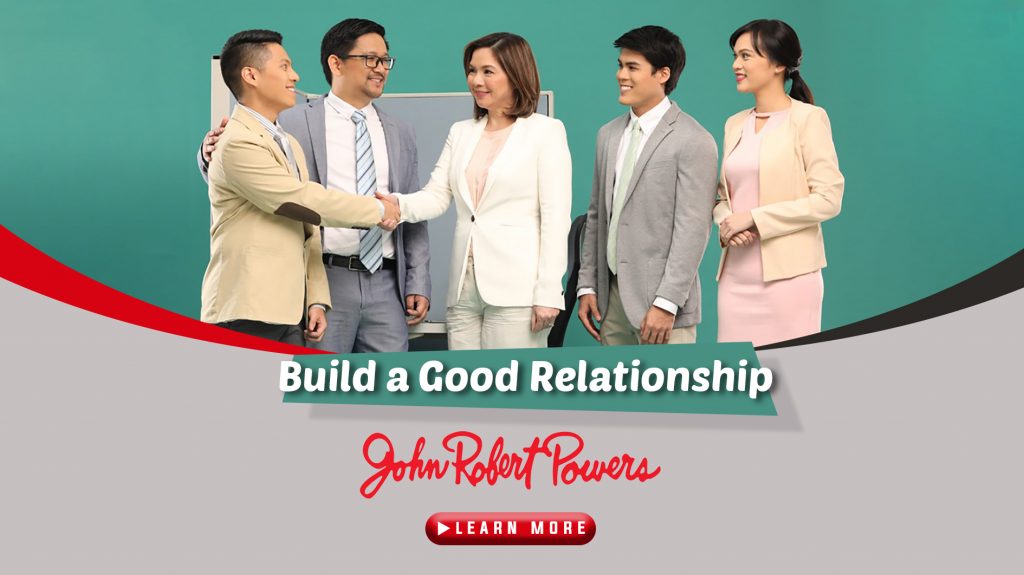 John Robert Powers-be natural and be yourself
John Robert Powers programs and personality development courses are widely sought across the globe by people that wish to make a name for themselves in the entertainment and acting industry. The experts here have groomed Jackie Kennedy, Lucille Ball, James Dean, Henry Ford, Diana Ross, Raquel Welch, Ava Gardner and many more iconic names in the acting, modeling and political world. They teach you how to tap into your natural resources to become the best versions of yourself. Everyone is unique and special. You do not have to be super attractive to be successful with an acting or modeling career. The motto of the school is no one is unattractive. You just have to be natural to discover what you are capable of as being yourself will set you apart from the rest in the competitive market.
Helping students with social skills and personality development
Unleashing your full potential needs practice and guidance. This is what the friendly experts at this esteemed school do to help you look deep within to nurture your hidden talents. This school strikes to be the best in New York and Chicago. Several students come here to transform their lives. They have posted positive reviews of how the experts of this esteemed school have helped them transform their lives and opened the doors of opportunities in the acting and modeling world. The courses taught here focus on confidence building and social skills so that students are able to be their best when they enter the industry. The key to success is to be 100% natural and simple. These are the two fundamental tools that will make people take notice of you and remember you for life.
John Robert Powers is a company that is dedicated to touching the lives of hundreds that come to do its personality development courses every year. Every student gets the individual attention he/she deserves when it comes to being the best version of themselves. It is important for every person first to learn who they are and how they can develop their own style before connecting with the world. The experts here provide you with the secrets on how you can stop focusing on the external aspects of your life and focus on the inner you that actually is the "real" you. They teach you how to transform your life and create the first impression to become an everlasting impression!