French press coffee is a crowd favorite among coffee lovers due to its smooth and full-bodied flavor. You don't have to be a pro barista to make it. You don't need complicated and intimidating gadgets either; all you need is a simple and easy-to-use coffee press.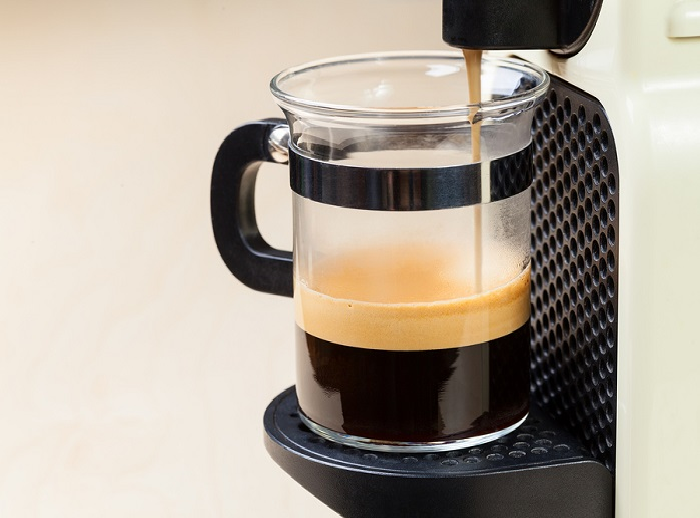 Coffeemakers come in different forms, and it may seem challenging to find the right equipment for you at first. However, knowing what you need for your lifestyle makes it easy to look for the perfect French press.
Temperature Control
Are you the type of person who lets your coffee sit before drinking? Or do you drink it as soon as it brews? Stainless presses can retain the temperature of your coffee for longer than a glass press can. On the other hand, letting your coffee sit gives it more time to soak, making your coffee much bitter.
Design And Durability
Admittedly, a coffee press made of glass is more pleasing aesthetically, and it's nice to watch coffee as it brews. They are usually made from borosilicate glass which is sturdier than the regular glass. However, it isn't completely unbreakable which is why some glass presses have steel frames for added protection. Stainless steel is still the most durable option.
Coffee To Go
Are you always traveling? If so, there's no need to worry that you might miss your favorite coffee when you're away. Of course, you don't want shreds of glass on your luggage, so your best option is a portable steel press.  There are even insulated ones to keep your brew hot while on the road.
Solo Or For Sharing
How much coffee do you usually make in the morning? Do you make a cup just for yourself, another to go, or do you make it for someone else too? You can choose from different coffee maker sizes depending on your needs. The most common you can find are:
Bonus: Handle And Filter
Many would think that handle design is something that we only consider based on aesthetics. But, since most of us are probably half-asleep before coffee, a comfortable grip can save us from a bad morning. When picking your French press, make sure that the handle is sturdy and heat resistant.
What sets a French Press from other methods is the filter. The filter or plunger pushes the ground coffee to the bottom and keeps it there while you pour a cup. A typical French press filter is made up of overlapping steel mesh sheets. It's not as fine as those used in a drip or pressure brewing and may let some particles through. However, it will also not filter the aromatic and flavorful coffee oils as the others will.
 Additionally, if you really can't stand any extra grit on your coffee, you may try the "pull" method.  This method requires pushing the plunger down and placing the coffee grounds on top of the filter for steeping. Once done with steeping, you can pull the filter out with the rest of the grounds.
Which type of coffee drinker are you? Whatever your lifestyle is, there is a perfect French press coffee maker for you.