Do you have a hard time coming up with makeup looks? Do you feel like you can do better if you were given more time, but when you have to act fast because someone invited you to go out at the last minute, you suddenly forget every makeup tip you've ever read?
A little bit of preparation can go a long way, and it can be fun, too! Here are some mood board ideas you can do on Pinterest or even on your phone to inspire you:
Nudes and Neutrals: For Day Looks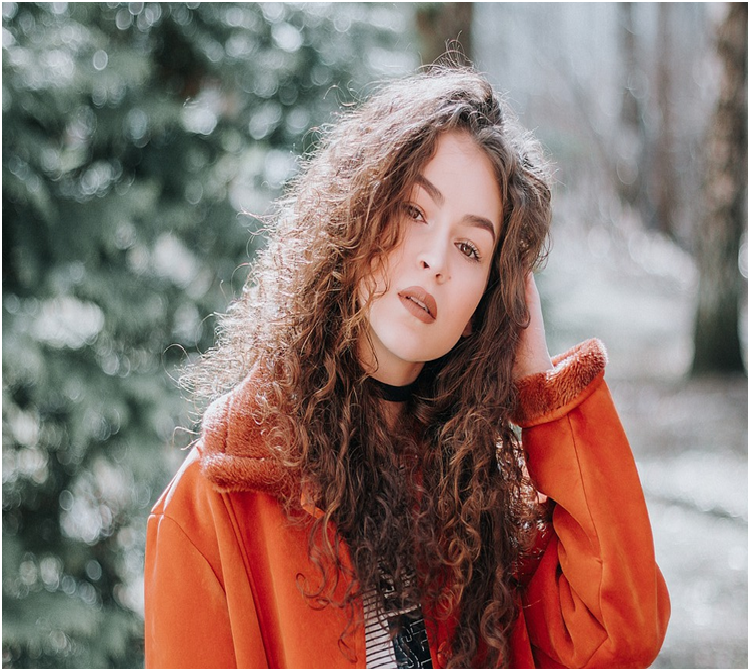 For day looks you can wear at home, in the office, or on casual days out with your friends or loved ones, you can never go wrong with nudes and neutrals. Pinterest is teeming with suggestions, from drunk blush to natural eyebrows. You can even purchase all the cosmetic products online, making sure they're ready when you need them. Don't worry about buying too much either, as nudes and neutrals are classics that can be used as base in bolder looks. These wearable colors are all you need to be more confident in your makeup skills.
Smokey and Sultry: For Night Looks
Some occasions call for a little more oomph, and your mood board of smokey and sultry concepts will come in handy. Admittedly, these makeup looks take more time and effort to get right, which is why you should save videos in your online mood board if you can. The videos will help you learn just how to get that cat-eye or the perfect cupid's bow that will make you look like a goddess. These looks can be used when you're about to head to a party or going on a date with your special someone.
Include transition looks in your mood board as well–those that can be worn as a day look and can be transformed into a night look with ease. These will come in handy for those last-minute invitations or unexpected events you have to show up for. High heels optional.
Bold and Beautiful: For Special Looks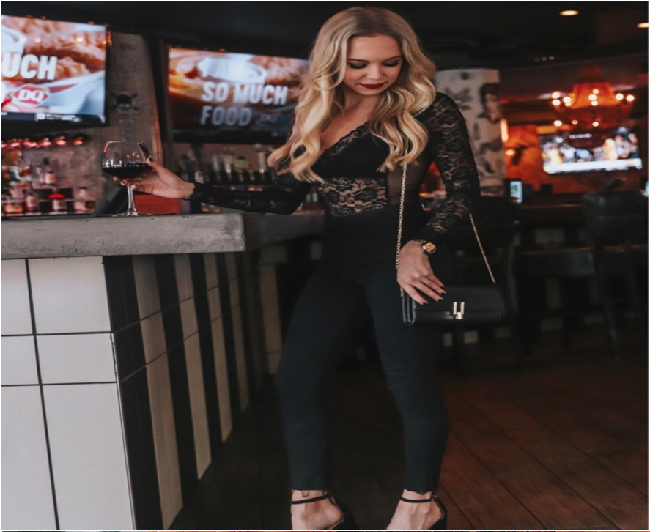 You don't have to go extreme every time you head out with your friends. For special occasions, you can experiment with new colors from your palette or come up with a new combination that will go well with your outfit. It takes some knowledge of color theory to get the best combinations. Fortunately, makeup gurus have already created some ideas for you, and all you have to do is save them in your mood board. If you're not sure what to wear, these makeup ideas can also help with that. For instance, if a look calls for green and peach eye makeup, you can go with an emerald dress or peach accessories to tie in with your makeup.
There are different kinds of makeup looks for you to try. Save time and get inspiration by saving every look you encounter so that they are easily accessible when you want to try them out. With your mood boards populated, you'll never have trouble coming up with a makeup look ever again.