Are you about to try waxing yourself at home? Read this first.
Waxing the skin is a necessity, especially when you want to flaunt your skin in a gorgeous dress or a pair of cute shorts and tank top. The best part is, you can wax your hair off yourself, but you need a box of cold wax strips.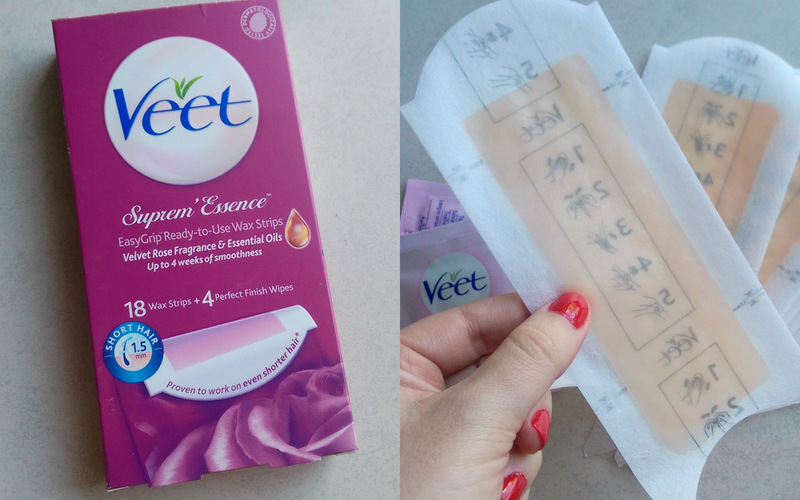 Now read these facts about waxing before you begin:
1 You need to know your hair growth properly before you start.Hair that is very long can actually cause more pain when it is pulled. So, if you are about to wax your skin, make sure that the hair not over ½ an inch long. You can trim it if it is longer. Another thing to consider is the direction of hair growth. You might not have hair growing in the same direction all over your limbs. For example, you might have 'whorls' of hair on your upper arm, or hair growing in a different direction on your inner arm. Study these hair growth patterns and pull the wax strip off in the correct direction.
2 You can buy wax strips online. You don't have to ask for recommendations for wax strips. Just log on to the Veet website and order the wax strips online. Veet ships the box of wax strips to your place of residence within just a few days of receiving the order. You can browse for the different kinds of products available, and order the wax strips online in the variant and number of units of your choice. No more trudging to the pharmacy to get your box of wax strips!
3 Waxing needs some prep – don't skip it at all. Waxing is an easy process, but you must prep for it beforehand to make it less stressful for your skin. Your skin will also need to be soothed post-waxing. Exfoliate the skin a few hours prior to waxing, so that the skin is free of dead cells and the hair is softened and adheres to the wax better. Meanwhile, apply an ice pack on the skin to be waxed 10 minutes before waxing – numbed skin hurts less when you wax it. Once the hair is removed, you should clean the skin with cold water and apply moisturiser to soothe it.
4 It might just be the best hair removal method you opt for. The biggest benefit of waxing your skin is that the hair regrowth is sparser and finer than before. Subsequent waxing becomes easier because of this. Some women find that they need longer and longer intervals between waxing sessions because the hair regrows slower as well. Of all the hair removal methods, waxing is probably the only one that has this wonderful effect on hair regrowth.
5 You can get wax strips for your skin type. So what if you have sensitive skin – you can buy Veet wax strips online for sensitive skin as well. Each Veet wax strip variant is made as per skin type, featuring skin-friendly ingredients that moisturise and protect the skin from damage.